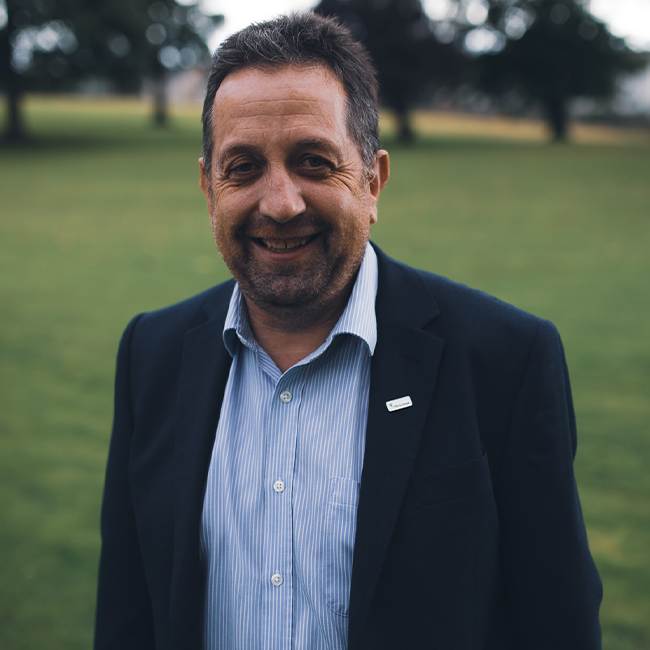 John Elliott
Head of Enterprise
It gives me great pleasure to welcome you to the Carnegie Conference Centre.  We aim to meet all of your business, meetings and conference needs in our fantastic Conference Centre as part of Fife College. Our highly skilled and friendly team are here to make sure your visit is a pleasurable one and all of your needs are met.
At Carnegie Conference Centre we take pride in providing a first class customer service to everyone and the whole team are passionate about everything they do and look forward to working with you.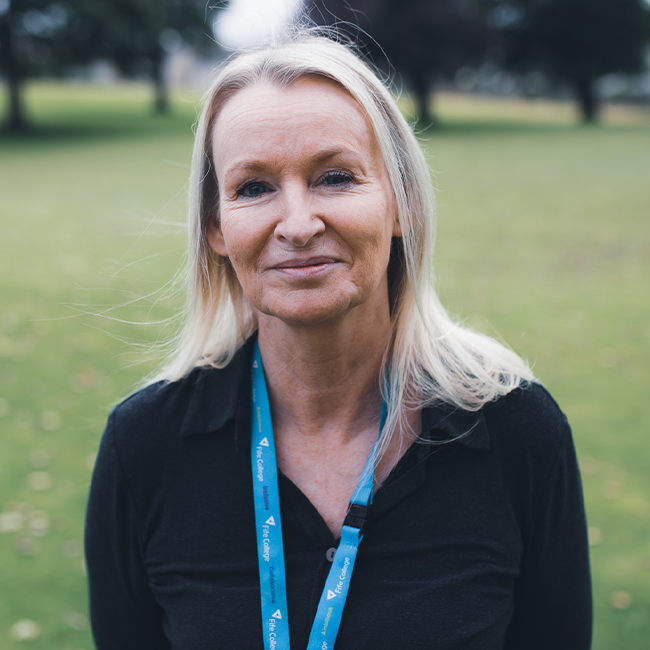 Joyce Gordon
Conference Manager
I manage the operational team working at the conference centre. I also work closely with clients when booking their events with us to ensure that each event goes as smoothly and professionally as possible.
I've worked at the Conference Centre for just over 25 years and working daily with the team here is one of the highlights. The attitude of our small team to customer experience is second to none. It's a pleasure to work with such a hard-working team with a great attitude.
I also love organising events and working with clients to ensure that each event is individually tailored to provide the best customer service and experience we can.
Making sure each client feels like they are being looked after personally and relationships are being built is also really rewarding.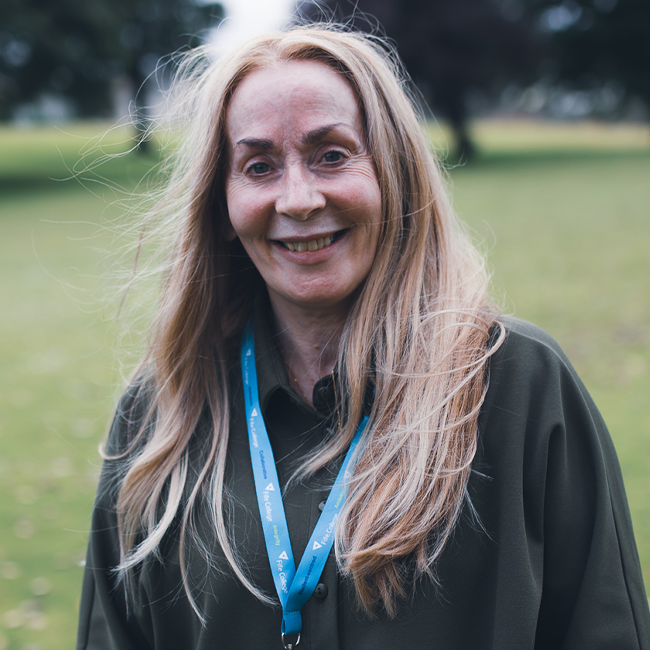 Liz Donnelly
Client Sales Representative
My position includes talking to and meeting new and existing customers to establish relationships that I build on from the first interaction to the end when they sign a contract and are happy with all that we can offer them for their event. It's important to build trust with the client and always offer a professional service.
I always strive to deliver customer service that is second-to-none by listening to and understanding customer expectations and greeting clients on the day to ensure no details of their event are overlooked.
I work with a great team, and I love the buzz and excitement of working for Carnegie Conference Centre, especially when an event receives great feedback.
John Mill
Head Conference Porter 
I have worked at the conference centre for 20 years. My role includes making sure staff are doing their job to the best of their ability, and ensuring rooms are set up to clients' specifications, events are run in a timely and orderly fashion, and the building is kept clean and safe.  
I also make a point of checking in with the clients throughout the day to ensure they are happy with everything and to let them know we are here if they need us. If any issues crop up on the day of an event they need to be dealt with promptly to the client's satisfaction. 
The best thing about working at Carnegie Conference Centre is meeting different people every day.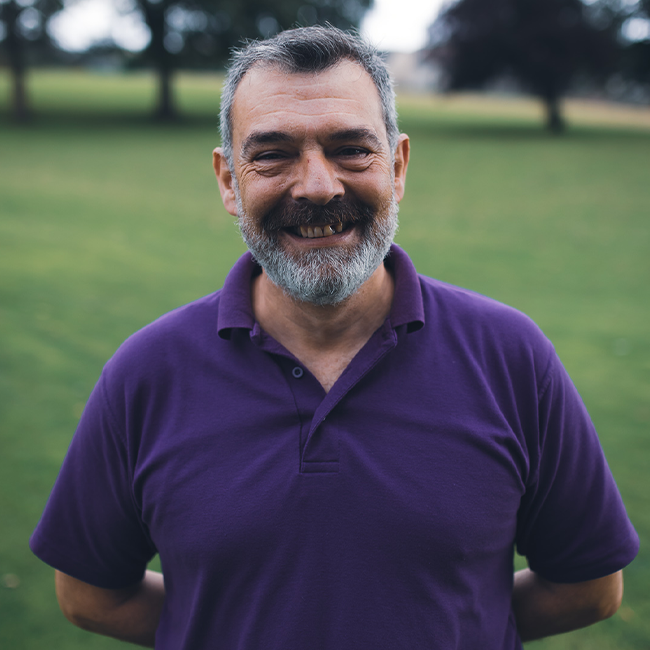 Franco Dios Rivas
Senior General Assistant 
I joined the team at Carnegie Conference Centre in 2017. I am originally from Spain and have worked in cafes and restaurants as well as 4-star hotels.
My role involves a number of tasks including setting up the rooms for meetings and events, and serving meals in the restaurant.
In my role it's important to have good attention to detail, anticipate customer needs, and make them feel that they are valued.
Working with different guests each day is great, and I enjoy being part of an organisation that make a positive impact on our students and wider society.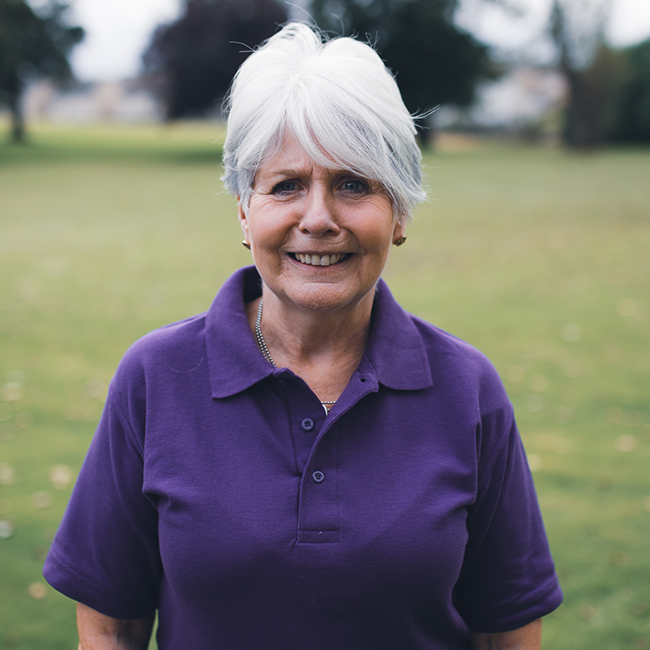 Ann Hynd
General Assistant
I am responsible for a wide range of duties including catering and setting up rooms to clients' specifications, always ensuring that our clients have the best possible experience at our venue.
Working at Carnegie Conference Centre gives me a real buzz. I love meeting new clients and working with a great bunch of like-minded colleagues who all pull together to make the client's experience the best it can be.
What is key is a friendly, professional greeting to the client when they arrive, listening to feedback from clients and colleagues, looking for new and exciting ideas to grow our business, and putting all this into practice to make our venue second to none.
If everyone who walks through our doors feels important then we know we have done our job well.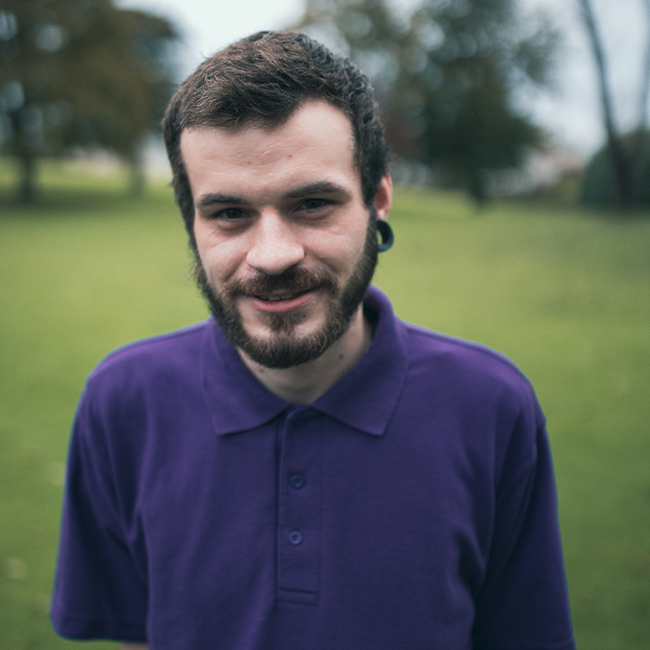 Daniel Nisbet
General Assistant 
My role is to provide a pleasant and comfortable customer experience, from setting up the rooms to serving in our restaurant. I am readily available to assist staff and the public with any needs they may have. 
What I enjoy most about my job is working with the team. We all come from a range of backgrounds in the industry so we are well equipped for any task and event. The knowledge and understanding of the senior members of the team make it a pleasure to learn about the industry here.  
I look to bring my best efforts to work every day and pass that on to the customer from the minute they arrive. I feel the customer shouldn't have to ask for anything - if everything is already in place, then they will feel at home.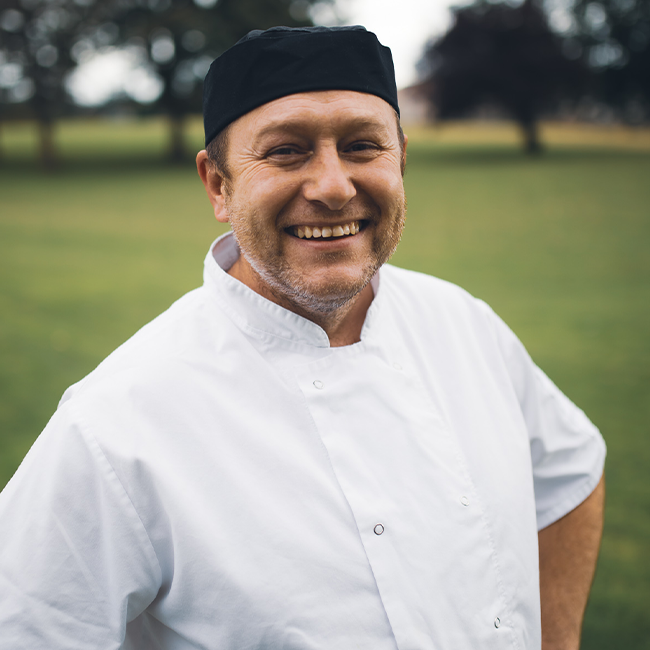 George Fletcher
Head Chef
I have been working at Carnegie Conference Centre since 2014.
I manage and work closely with other chefs, creating menu items and recipes and developing dishes, ensuring variety and quality. I am also responsible for ensuring the kitchen meets all regulations including hygiene and food safety guidelines.
Part of my role also involves meeting with our clients to design a menu for them that suits their needs and budgets.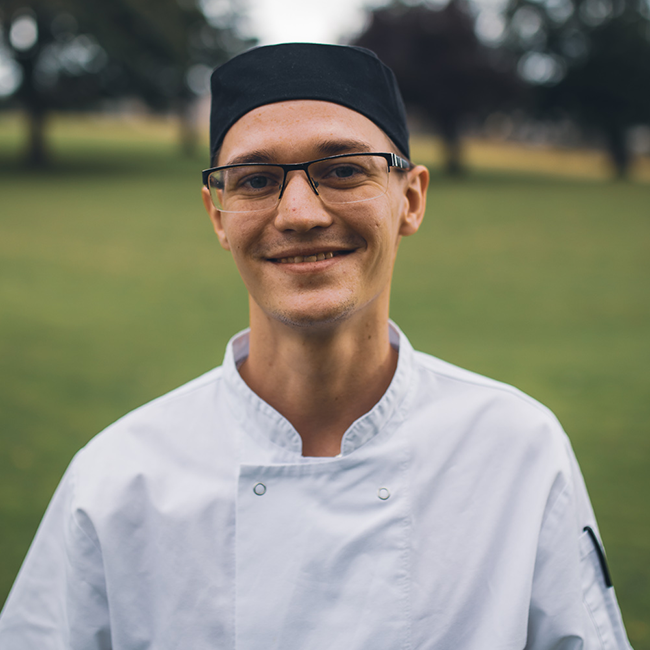 Ryan Thomas Scott
Chef de partie
I started at Carnegie Conference Centre on a placement scheme through Fife College and was kept on after that, and then completed my Modern Apprenticeship. My role is to produce a high standard of food for clients and to keep all equipment in the kitchen clean and hygienic. I always make sure my work is to a high standard and will cater for any requirements the client has, including dietary needs.

The team we work with is a tight group of friends who support each other any way we can. It makes coming to work a pleasure.